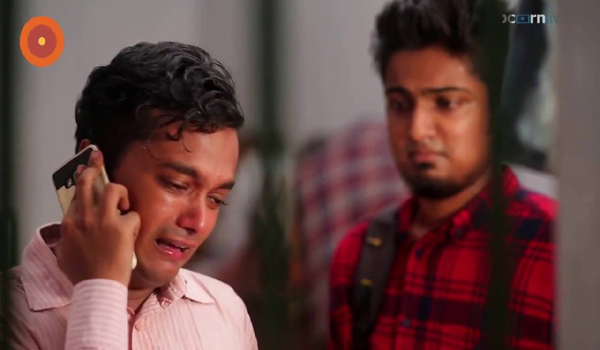 We do not understand the feelings who don't have parents. Parents plays a vital role in every one's life. Father and mother give us support but what about him/her who don't have?
[showhide type="More"]They usually enter into the local child protective system.  They attempt to find a stable life for the child, preferably with relatives or and adoptive family.  When that's not possible, they use foster care or some form of orphanage.
This short film is based on a orphan boy. When living without parents, you need to do more than just survive; you need to become supportive of yourself and create a more positive life for yourself. You need to exercise control over your own life, both to get through today and prepare for the future.
The orphan boy get a family at last. See his feeling after that news. Enjoy this video and see at yourself in mirror of mind.
For new videos please like this video. Subscribe our channel "YourTV24.com" and get notification about new videos.
———————***———————
Circle us on G+
google/yourtv24
Like us on Facebook
facebook/yourtv24
Follow us on
twitter/yourtv24
Subscribed us on Youtube
youtube/yourtv24 [/showhide]